Morris Insurance prides itself on its commitment to our clients. We want to be able to sit down with you to review your insurance, to ensure you have the coverage best suited to protect what is important to you.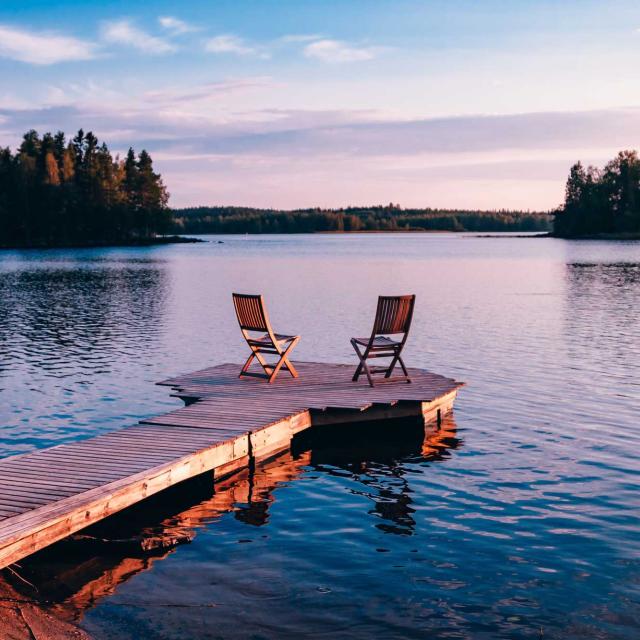 Committed to our clients for 40 years
We understand that your insurance needs are different, unique, and individual to you. Let us design a custom insurance policy tailored to your specific needs.